"Coffee, the favorite drink of the civilized world."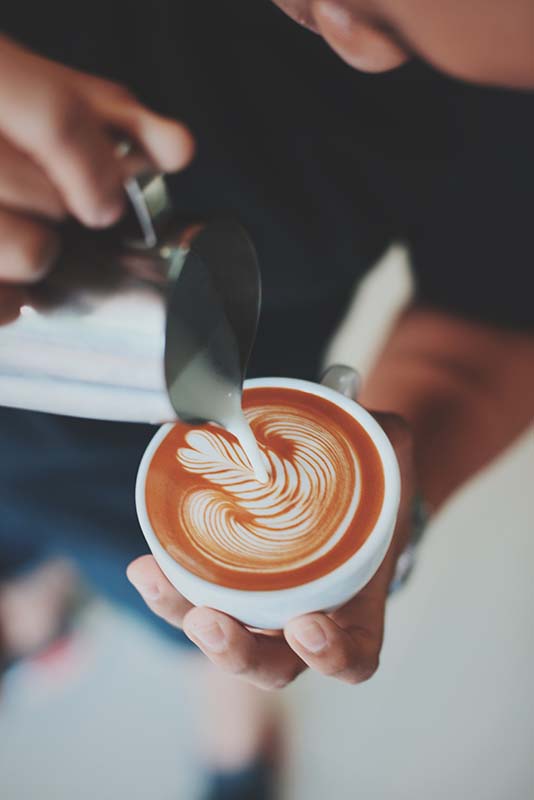 "Fuel Plus was founded in Singapore in April 2016."
We are a friendly neighborhood cafe which was first established in bedok reservoir. Coffee and good food have always been our passion. Whether you're looking for a cup of coffee or some comfort food, we are always ready to fuel you up.
For your go-to breakfast favourites, proper salads and sandwiches for lunch, and an easy customisable dinner that's friendly for every diet – check out our menu to find out more.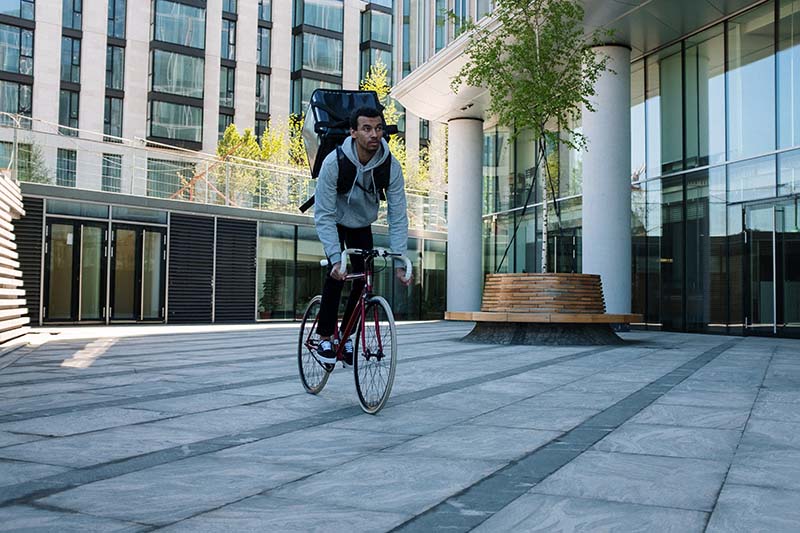 If you can't get enough, or can't get out of your seat on a busy day, we deliver. Get all your favourites delivered right to your door.
We are always looking out for passionate and enthusiastic people to join our team. Full time or part time positions are available. Get in touch with us now!